5 DECEMBER 2010: FOUNDING OF ORSI
Orsi was founded by Prof. Dr Mottrie and his friend and colleague Dr Vandenbroucke as the 'OLV Robotic Surgery Institute'.
DAY ONE
Orsi hosted its first training for Intuitive Surgical on the Da Vinci Si Robot. The 'Proefhoeve' is partly refurbished into a small robotic centre.
EXPANSION
2 fully operational systems train urologists and gynaecologists from all over Europe.
BROADENING OF THE SCOPE
Orsi broadened its scope to non-robotic training programs by hosting endo-vascular training courses. Furthermore, we were recognized as the official ERUS robotic training centre and hosted the first ERUS curriculum program. This first standardized and validated training pathways in robotic surgery worldwide was an important milestone.
REBRAND: ORSI ACADEMY
Orsi became Orsi Academy. The new vision and mission of the centre was much more broad and more complex than the original idea, where stakeholders collaborate in improving the best practices in minimal invasive surgery through training, R&D and data management. With the addition of an Xi system to the collection, Orsi Academy became an important player in the robotic field. In 2015 alone, we've trained around 350 surgeons, showing the exponential growth of our centre.
MILESTONE REACHED
In 2016 ORSI Academy trains over 700 surgeons and starts cooperate with UGent and KULeuven. The UEMS recognizes us as one of the few accredited skill centres and we have expanded our training programs with not only laparoscopic workshops but also the first worldwide course in robotic renal transplantation. We also introduced the first ever pediatric course. These innovative and progressive courses help further distinguish us from other training centres.
JUNIOR ORSI ACADEMY WAS FOUNDED
Junior Orsi was founded by highly-motivated students under the supportive guidance of Prof Dr A. Mottrie and the entire Orsi Staff. This daughter-organisation of Orsi Academy was founded following an open and inclusive strategy.
SUCCES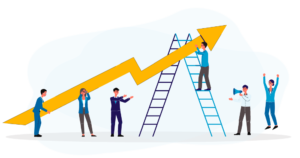 With 5 robots, Orsi Academy became the largest medical robotic training centre in the world. 2017 was also the year we got more and more involved in R&D through the collaboration with Pascal Verdonck, professor in biomedical engineering at the Ghent University.
THE NEXT CHAPTER
The new Orsi Academy centre confirms its position as the largest medical robotic centre in the world. The new campus allows ORSI Academy to train more surgeons globally in an optimal and multifunctional environment. We offer a gathering place that sparks innovation and triggers cooperation that will help improve our healthcare system.
THE FUTURE
A partnership with Karolinska Universitat Sweden as well as new opportunities have allowed us to attract and concentrate more knowledge. This permits the development of the optimal evidence-based training models and courses.
REORGANIZATION AT JUNIOR ORSI ACADEMY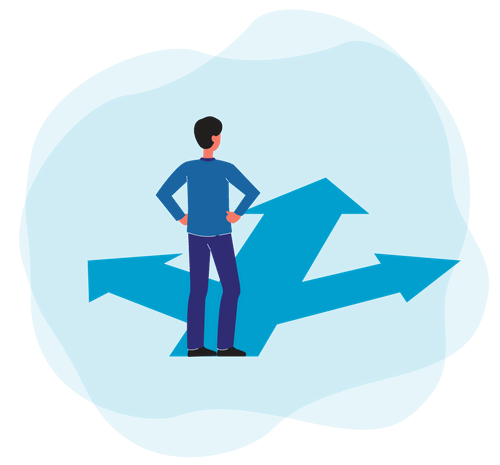 After growing exponentially to 400 annual members in the last 2 years it was time to introduce 4 brand new tracks: the Innovation, Medical, Engineering and Dentistry track.
JUNIOR ORSI ACADEMY'S FIRST RESEARCH PROJECT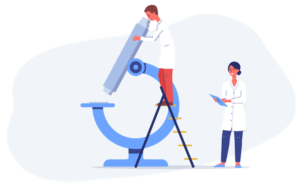 In 2020, Junior Orsi had the opportunity to conduct their first research project under the supervision of Prof Dr A. Mottrie, Prof A.G Gallagher & Dr Pulliati.