These 13 motivated and driven students are making it their mission to allow every Junior Orsi track to be a success. Their goal is to provide you with a platform to get to know about healthcare innovation, as well as to be involved with a community of students with different educational backgrounds. They believe that you are the future of innovation and that sharing knowledge across disciplines is a necessity.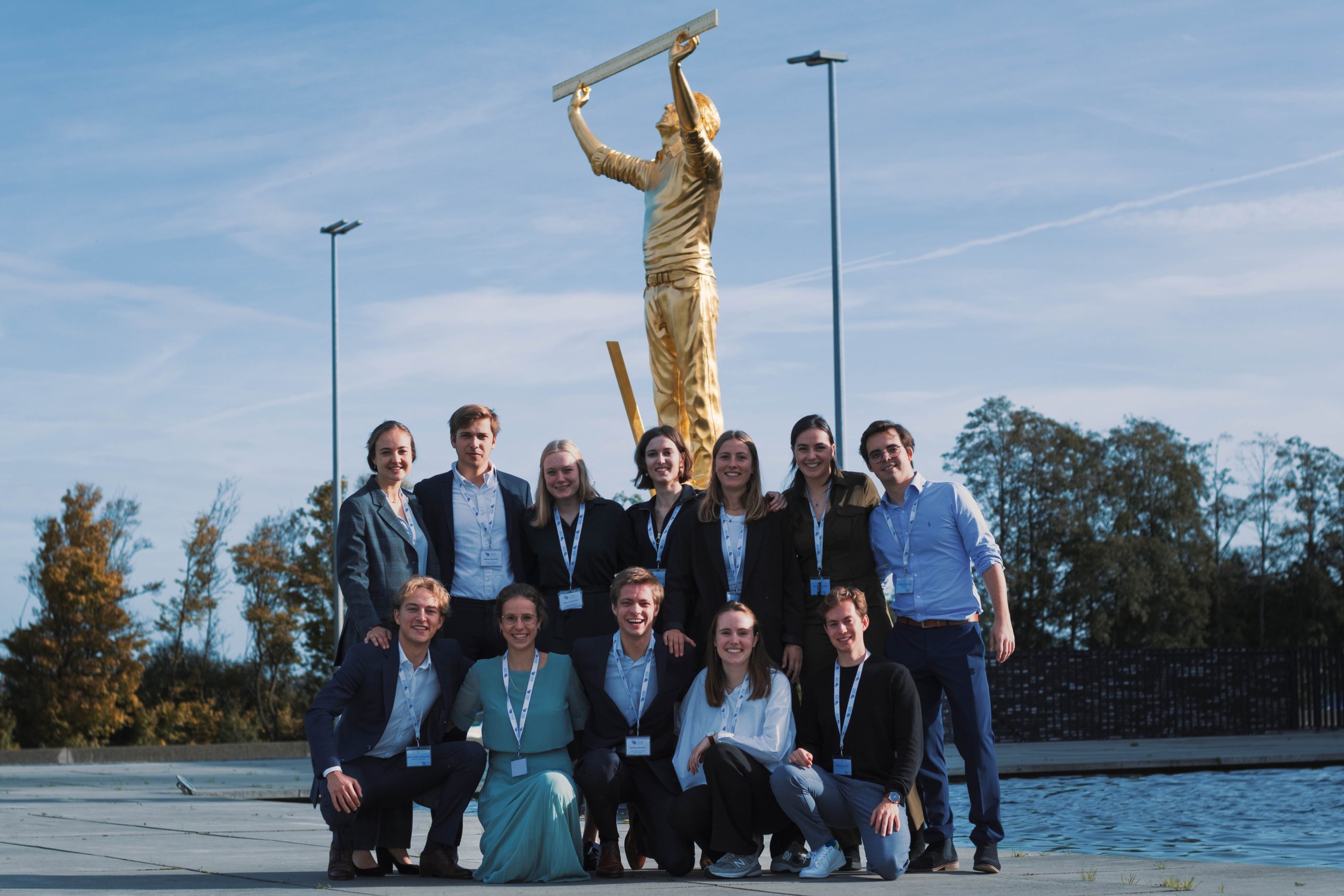 Junior Orsi represents more to me than uniting students around innovative medicine. It is not only an ideal learning opportunity, but it is first and foremost a group of friends. 
I love being continuously surprised by all the different facets of innovation in healthcare and its challenges. Uniting students with the same interest to get to know each other, discuss, debate, look for solutions together, learn from one another and even get hands-on training is what makes Junior Orsi so unique.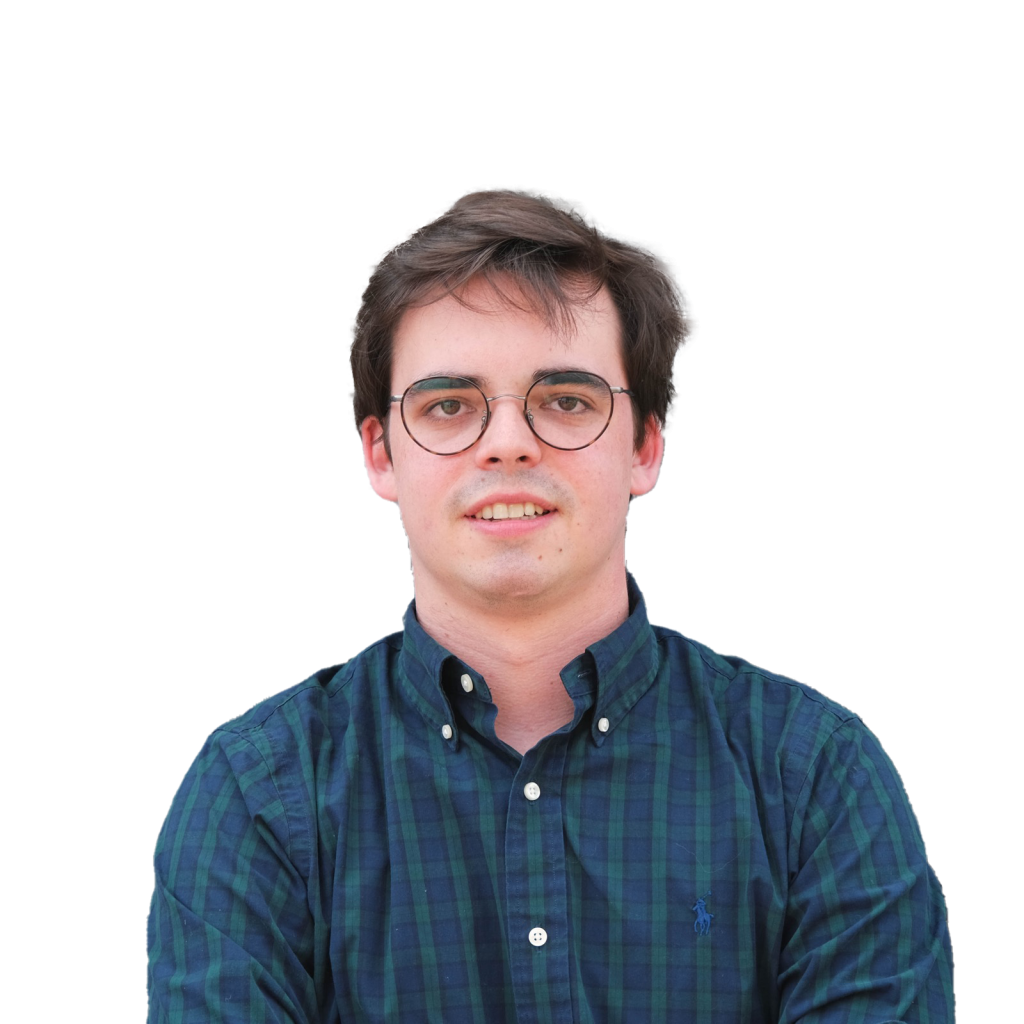 My passion for innovation and sharing this passion with my fellow students led me to join Junior Orsi. My goal is to bring together students from different backgrounds, introduce them to innovation and learn together through interesting events, workshops and lectures. 
Junior Orsi brings students together by organizing events. It gives an opportunity to connect, to expand knowledge and to develop skills. Collaborating with like-minded friends is the perfect combination of my passion for innovative medicine and pleasure.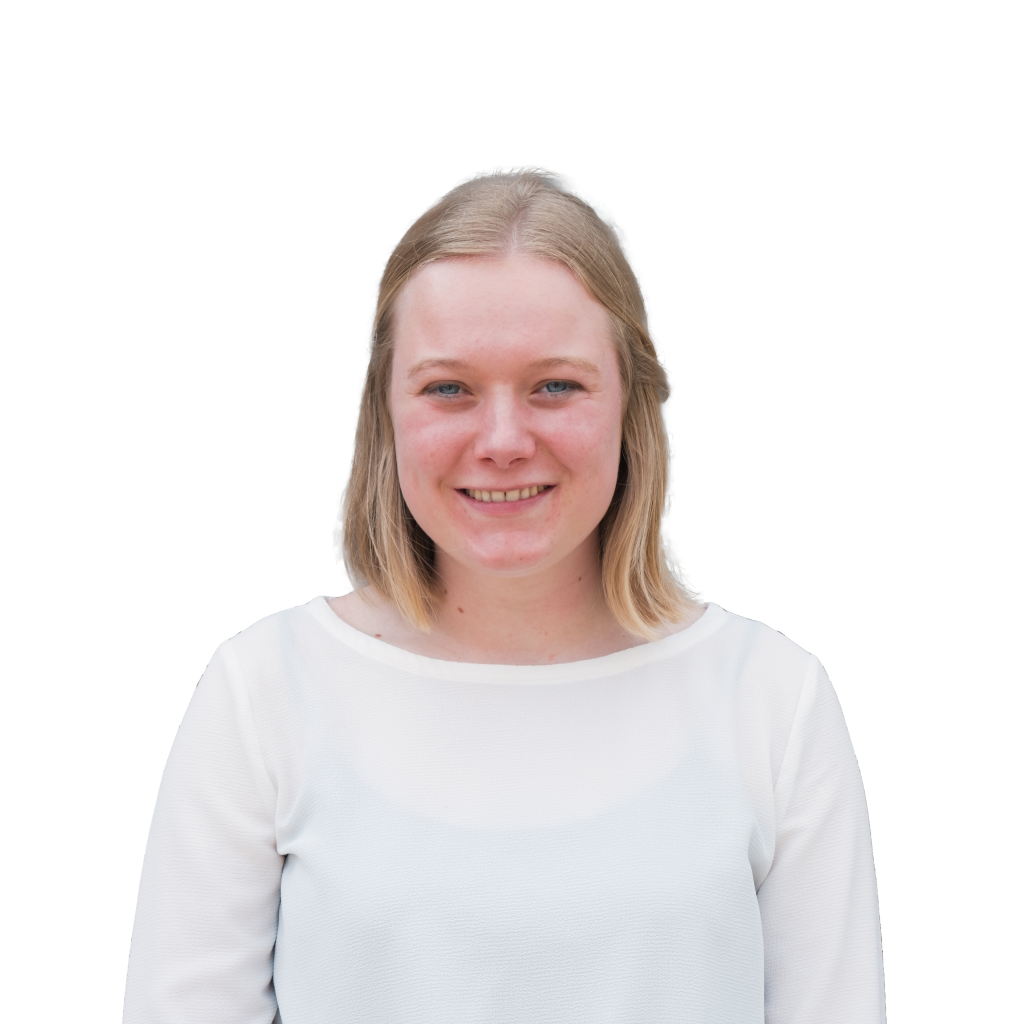 VICE-HEAD OF DIGITALISATION
While combining healthcare and innovation, Junior Orsi finds itself at the center of the future of medicine. To be a part of this team, is an incredible opportunity to expand my knowledge and skills as well as connect with like-minded students.                                                    
Being someone who is attracted by new encounters and experiences, Junior Orsi will help me broaden my horizons by meeting like-minded people, organizing events and learning more about innovative and robotic surgery. Junior Orsi gives me the opportunity to expand this knowledge and also pass this value to my fellow students. 
I've always been interested in "how things work". As the medical world becomes more complex and intertwined with the engineering world, Junior Orsi encourages me to keep understandig what we aren't taught in medschool but in my opinion keeps getting more important.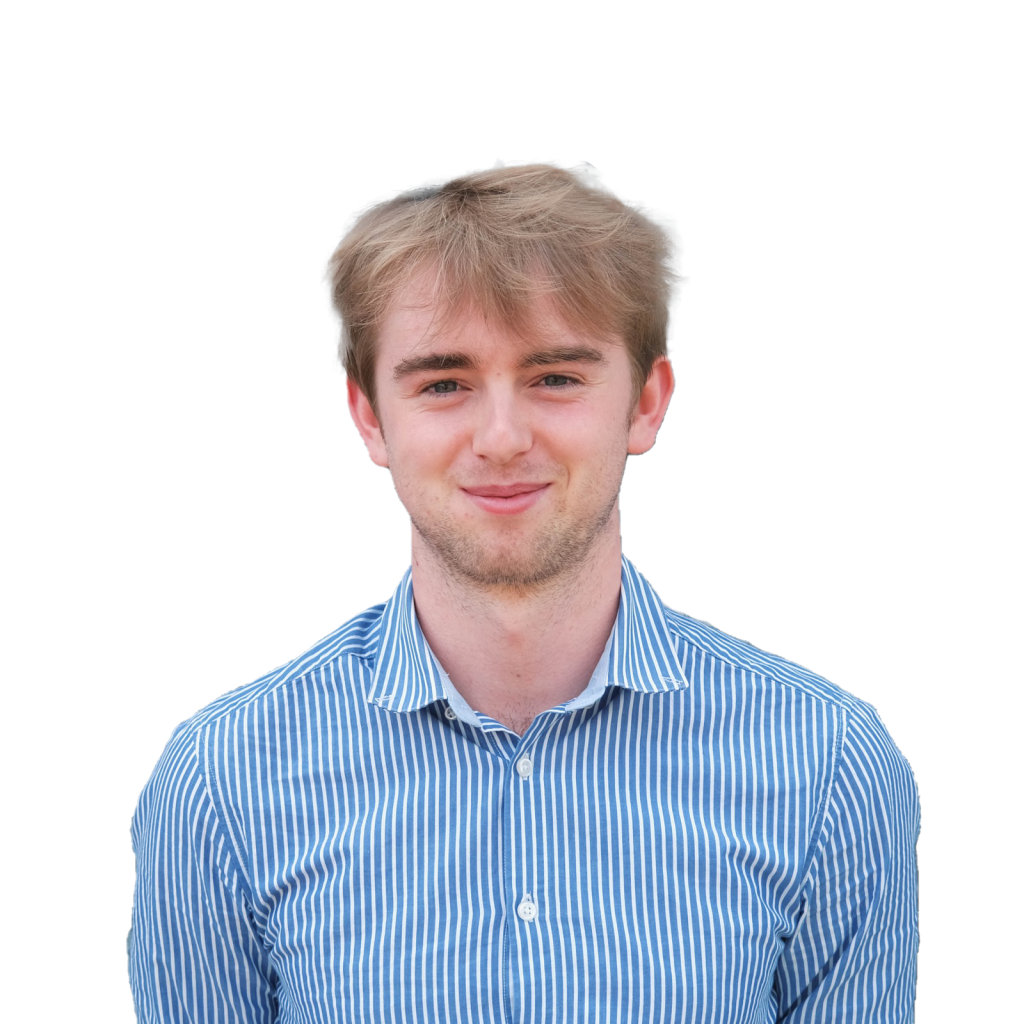 Junior Orsi is an organisation that values innovation but also feels like family, and that is the feeling I want to give to the Junior-Orsi members in the coming years.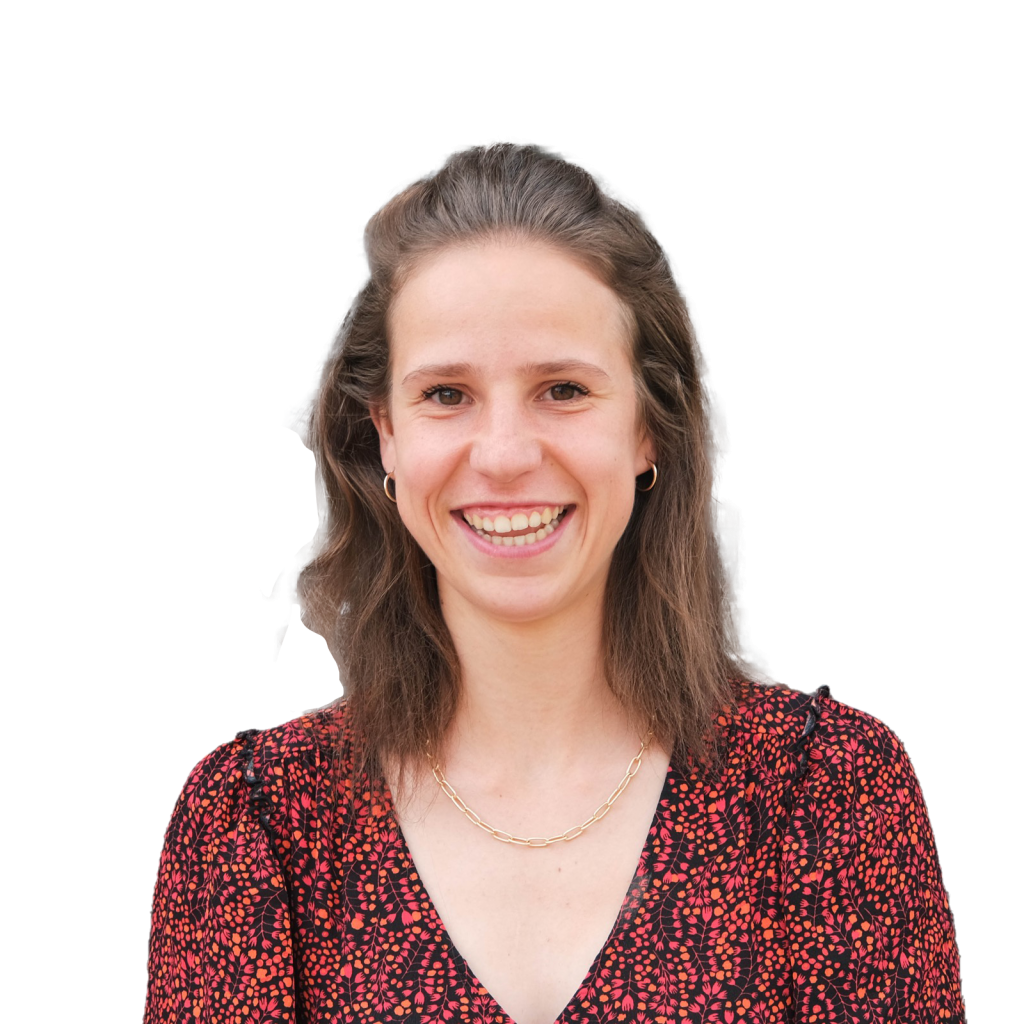 Junior Orsi is the ideal opportunity to share my passion for innovative medical technology with other mind-liked students. Through Junior Orsi, I met new friends with the same interest and motivation. It is great to be such a close group and organize events together. 
With joining Junior Orsi, I had the chance to increase my knowledge of innovation in healthcare and to develop my surgical teaching skills, but above all it's a group of friends.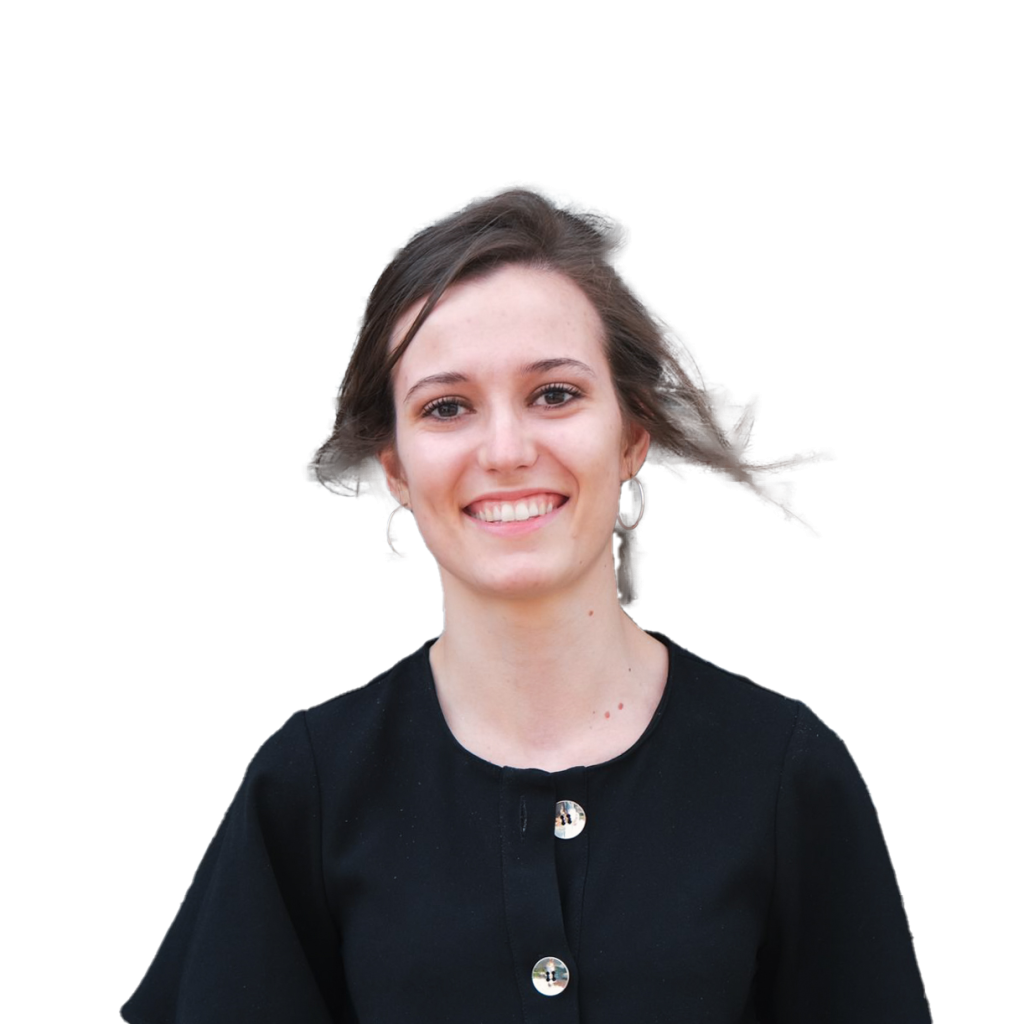 Junior Orsi to me is a unique opportunity. An opportunity to connect with like-minded students. An opportunity to start developing skills and gaining knowledge. An opportunity to discuss the possibilities of tomorrow with the experts of today. 
Orsi is the embodiment that bridges the gap between healthcare and innovation. To help shape the future of medicine with like-minded individuals, is a dream come true. 
Stimulating students to look beyond a university's walls to get inspired by ambitious, entrepreneurial and visionary stories while having a good time in a group of like-minded peers. For me, this sums up the true power of Junior Orsi.