Membership for '23-'24 - Now open!
Junior Orsi is a subsidiary organisation of the Orsi-Academy. Orsi- Academy is the largest Robotic Surgery Academy in the world. Furthermore, Junior Orsi stands to promote innovation, research and education in the medical field. Like our mother organisation, our cause stands to unite students with different educational backgrounds with a keen interest in innovation, primarily in the medical field. We aspire to encourage you to be at the forefront of innovation by organising different events.

The Junior Orsi board consists of enthusiastic engineering and medical students from KU Leuven and UGent.
The goal of Junior Orsi is to introduce (bio)medical, veterinary, dentistry and engineering-students to the innovative and surprising side of the healthcare sector.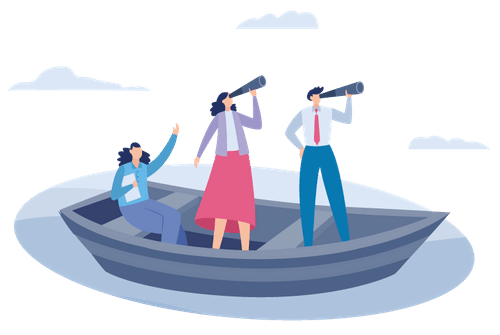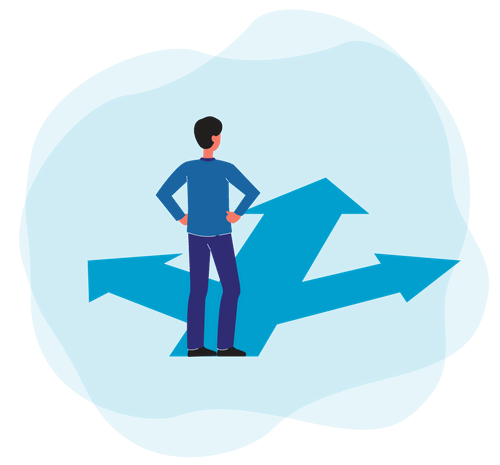 Junior Orsi offers 3 career progressing tracks
Innovation Track
Engineering Track
Medical Track
We offer different kinds of workshops. Do you see yourself as the next robotic surgeon? Why not start now and get the hang of robotic surgery at one of our workshops? Want to know everything about the production and engineering behind new healthcare facilities? Or do you want discover the newest techniques in dentistry?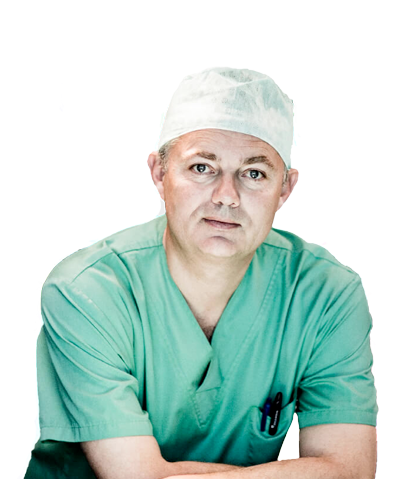 PROF. DR. ALEXANDRE MOTTRIE
(FOUNDER ORSI ACADEMY)
A fool with a tool is still a fool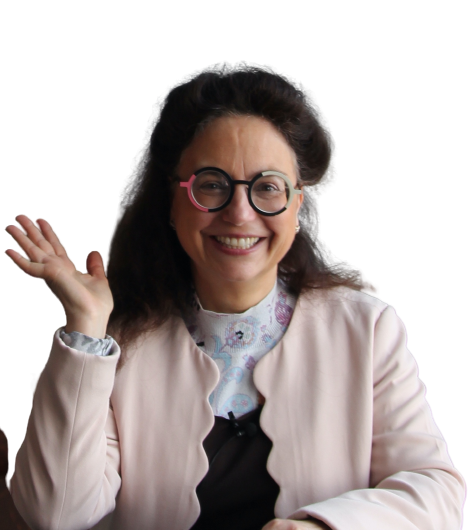 PROF. SARAH BAATOUT
(HEAD OF RADIOBIOLOGY UNIT BELGIAN NUCLEAR RESEARCH CENTRE)
Congratulations on taking this Congress 2021 initiative to increase knowledge and awareness of various innovative subjects related to the crucial areas of health and medicine.
PROF. DR. VAN HOE
(RADIOLOGY OLVZ)
Like many other sectors, medicine is currently shaken up by the rapid pace of technical innovation in artificial intelligence and robotics. Events such as "The future of AI in healthcare", organized by Junior Orsi, bring together bright young minds at the crossroad of medicine and engineering and provide a unique opportunity for young professionals to participate actively in the creation of tomorrow's healthcare.